History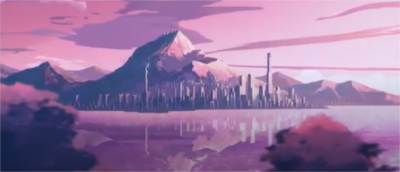 Due to civil unrest between Beastmen and humans, Chairman Rose and Prime Minister Shiramizu reached an agreement to create an independent territory for Beastmen to reside in. The policy came to be known as the Beastman Territory Law which enforces the Beastman Special Zone. In order to fund the creation of Anima City, Rose partnered with Silvasta Pharmaceuticals in the Beastman Special Zone Development Project.
Under the Special Beastman Territory Law, information about human society is censored and all attempts will be redirected to the Anima City homepage.
The city is isolated from human society and provides Beastmen a home that they can live and flourish freely without the danger and discrimination that is faced from Human society.
~BNA WIKI